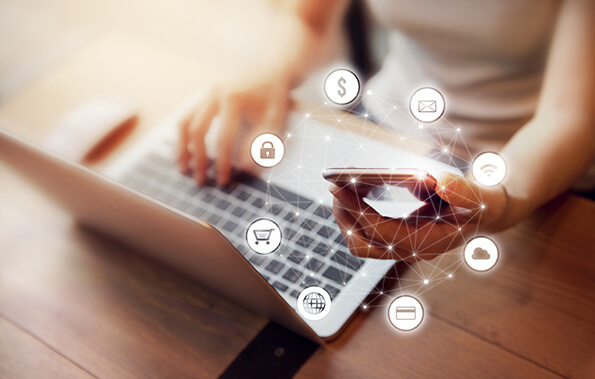 Payments University
Don't miss Payments University, brought to you by CUES and CO-OP Financial Services. You'll benefit from a blended learning format as you learn to develop a strong, comprehensive payments strategy. Keep up with the rapidly changing payments landscape!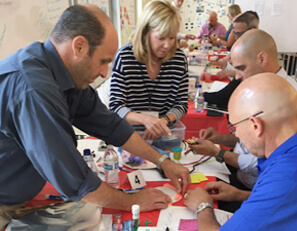 Strategic Innovation Institute
Innovation is the key to success. In today's competitive financial landscape, you are either the disrupted, or the disruptor. Transform your thinking by registering for CUES' Strategic Innovation Institute, July 15-20, 2018, Stanford Graduate School of Business. With CUES, your leadership potential is limitless. Seating is limited for this event!